Young Adult books, also known as YA, are books about teenagers. In the publishing world, the limitations put on YA books boils down to one thing: The main character must be a teenager. But you don't have to be a teenager to love YA books or write them. In fact, you don't have to be a writer at all to love reading them. North Sound Writers introduces it's second book club: YA Book Club.
We will have one main title every month and we will pick new titles at the book club meetings for the coming months. This meet up will be at someone's house. Please check out our FaceBook for meetup location.
Friday May 25th – The Black Witch (The Black Witch Chronicles #1)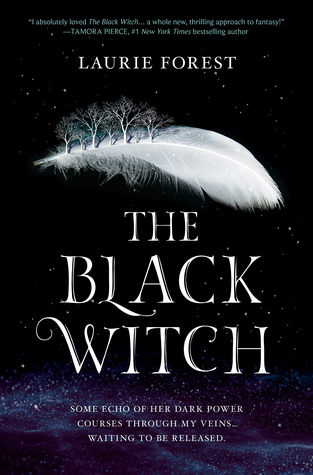 A new Black Witch will rise…her powers vast beyond imagining.

Elloren Gardner is the granddaughter of the last prophesied Black Witch, Carnissa Gardner, who drove back the enemy forces and saved the Gardnerian people during the Realm War. But while she is the absolute spitting image of her famous grandmother, Elloren is utterly devoid of power in a society that prizes magical ability above all else.

When she is granted the opportunity to pursue her lifelong dream of becoming an apothecary, Elloren joins her brothers at the prestigious Verpax University to embrace a destiny of her own, free from the shadow of her grandmother's legacy. But she soon realizes that the university, which admits all manner of people—including the fire-wielding, winged Icarals, the sworn enemies of all Gardnerians—is a treacherous place for the granddaughter of the Black Witch.

As evil looms on the horizon and the pressure to live up to her heritage builds, everything Elloren thought she knew will be challenged and torn away. Her best hope of survival may be among the most unlikely band of misfits…if only she can find the courage to trust those she's been taught to hate and fear.